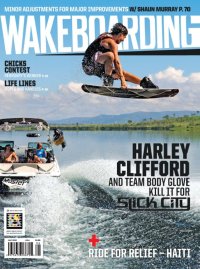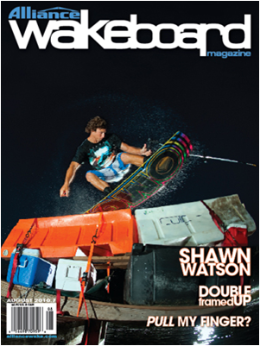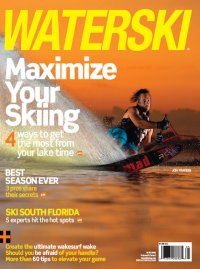 Print Ads Geared to Send Customers Directly to your Dealership to Test Drive an Indmar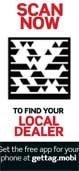 Each ad contains a Mobi Tag that readers can photograph with their phone to instantly link to our Dealer Locator,

Please verify your dealer information on our dealer locator http://indmar.com/DealerLocator/index.html
Submit any necessary changes to ncarrera@indmar.com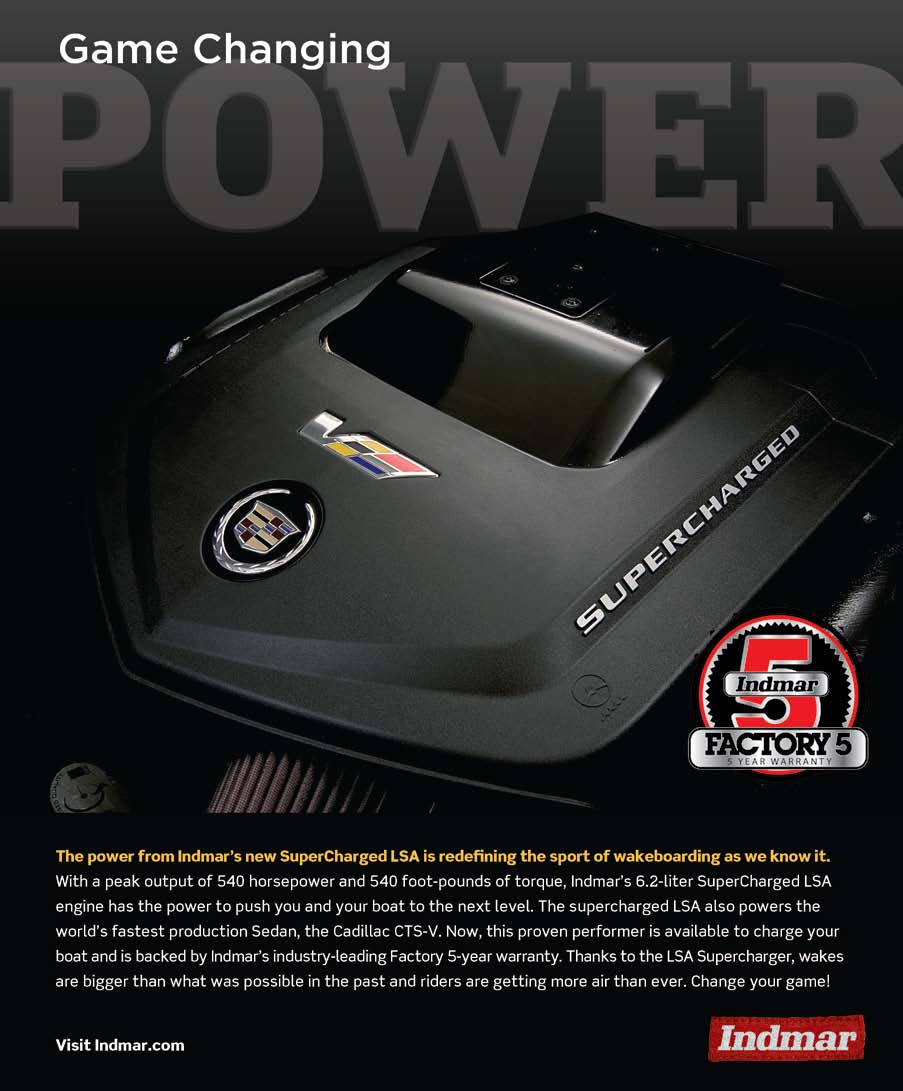 ________________________________________
Below is a mock ad for Wakeboarding Magazine. This is not the actual ad; however the final ad will feature Legendary Pro Wakeboarders Parks Bonifay, Darin Shapiro and Josh Sanders. The Next Generation of Performance will feature the latest in wake, Harley Clifford, Phillip Soven and Amber Wing. Each ad will rotate the best in wake from Legendary to the Next Generation. Illustrating the best from the beginning to now; are all running an Indmar.