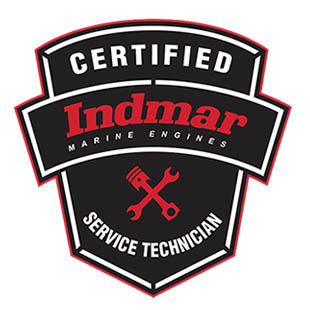 CERTIFICATION REQUIREMENTS
To become an Indmar Certified Service Technician and Certified Service Center, technicians must:
1. Complete online certification program within 30 days
2. Attend hands-on training sessions within 12-months of completing the online certification.
3. Re-certify every 2 Years after hands-on training session completion date.
If your dealership is without a certified technician you must have a technician complete the online training within thirty (30) days and attend Service Training School during the upcoming training season.
All dealership locations performing warranty services are required to have certified technician at that location. Indmar Service Technician training is mandatory. Click here to learn more or enroll in our required certification program.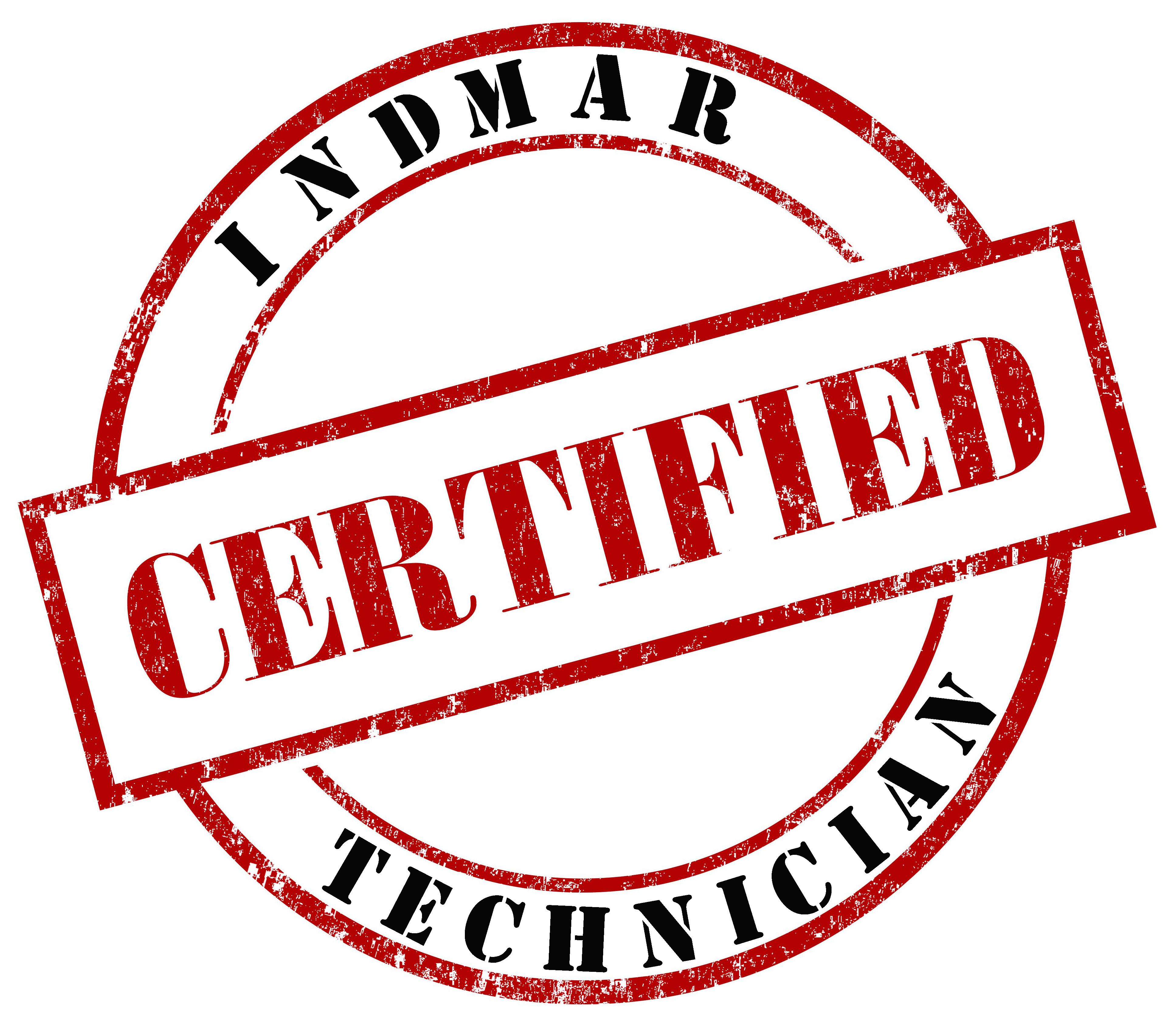 Benefits for Dealerships who Employee Certified Technicians:
Financial benefits.
100% Paid Warranty Labor Rate versus 80% to 0% paid to non-certified service centers.


More leads.
Indmar Certified Service Centers are

recognized on Indmar's website as "Indmar Certified." Our records show that dealerships with certified technicians receive more leads than non-certified service centers.
Need help logging into your dealer account to register?
email: webhelp@indmar.com