Welcome to Team Indmar!
We couldn't be more pleased to partner with you and your team.
At Indmar, we understand that the relationship an owner has with his or her local dealer is integral to our success. That's why we strive to provide you with the tools and training that you need to succeed.
Below are a few helpful links to help you get the information or how to directions you may be seeking.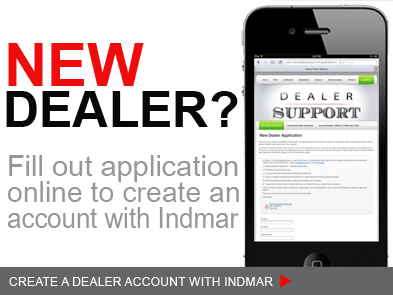 Apply online via computer, mobile device or ipad to
become an Indmar dealer. To begin, click on the image
above or go to the application page featured in the menu, or
click here.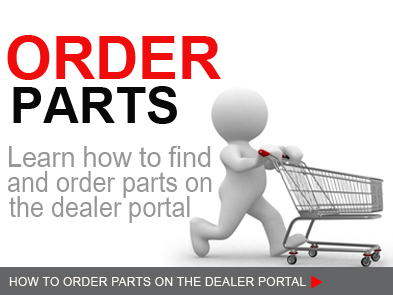 Once your account has been set up with Indmar you will be able to order parts online through the dealer portal. To learn how to login, find parts, order parts or download documents, click on the image above or click here.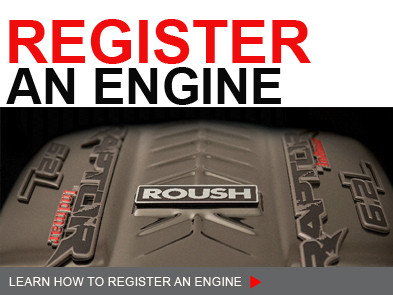 An engine is not automatically registered with the boat.
Click here or on the image above to learn how to register
an engine online through the Indmar Dealer Portal.
Before you can register an engine, you will need to have
your account set up.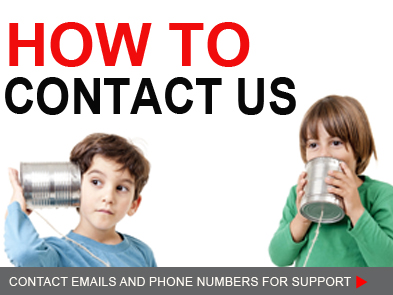 Service Technicians are available Monday - Friday
8:30am - 4:30pm CST. Click here for a complete list
of contacts to include web, accounts payable, accounts
receivable and marketing.


Technical Support: 800-970-3744
email:
customerservice@Indmar.com